Our lightweight aluminized pipe is great for:
municipal storm sewers
underground stormwater detention systems
any standard drainage project
Quality Metal & Plastic Culverts in Navasota Texas
Metal Culverts of Navasota is a family-owned business with over 40 years of experience with metal culverts.
We sell and manufacture metal culverts, including galvanized, aluminized, polymer, arch culverts and fabrication of spillway structures for lakes and ponds. In addition, sell and manufacture plastic culverts, which includes soil tight dual wall culverts and fittings.
Plastic Culvert Products
Soil Tight, Dual Wall Culverts and Fittings
Our Soil Tight, Dual Wall Culverts and Fittings are an excellent storm water pipe built to last. This agricultural drain pipe is bi-layer, and the outside is corrugated to ensure additional strength and hydraulics. Whether you are draining a golf course, a residential area or an agricultural field, our Soil Tight, Dual Wall Culvert and Fitting is the best storm water pipe available!
Customer Reviews
Brandon Pipes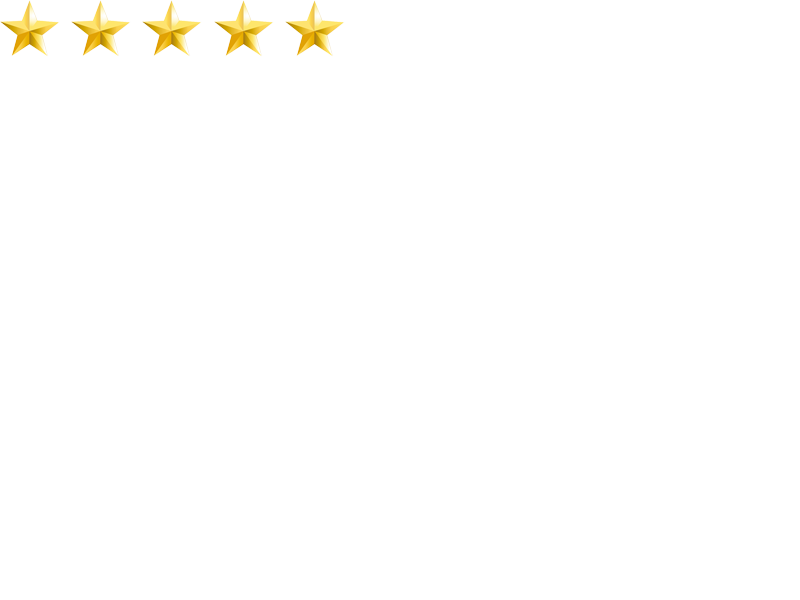 Windham & Sons
We have used Metal Culverts for all of our culvert needs for years. They are always very dependable and provide a great service. From the ordering process to the delivery, you can always count on friendly and reliable service. I would highly recommend Metal Culverts to anyone.
Billy Surface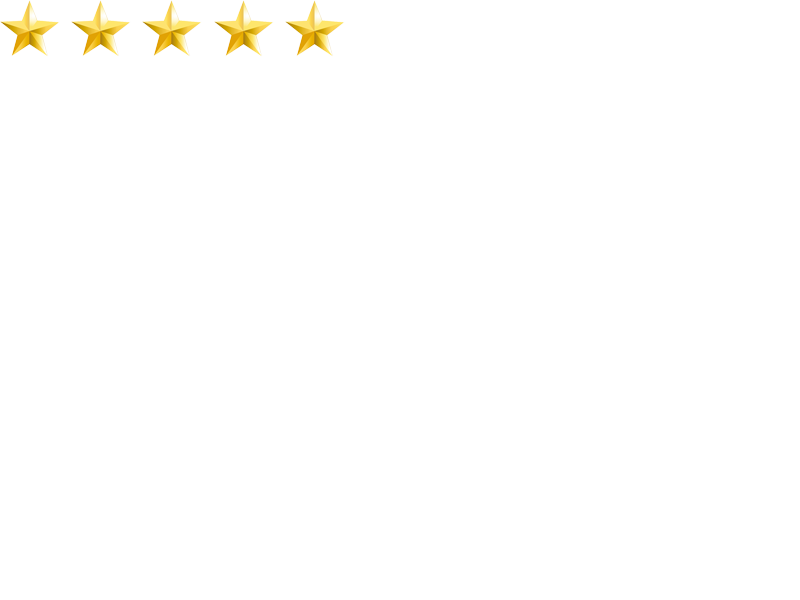 Surface Dirt Works - Singleton
Been doing business with J.Dooley/ Navasota Metal Culverts for years. They have always delivered on time at a competitive price. Wouldn't think of calling anyone else.
Wayland Harville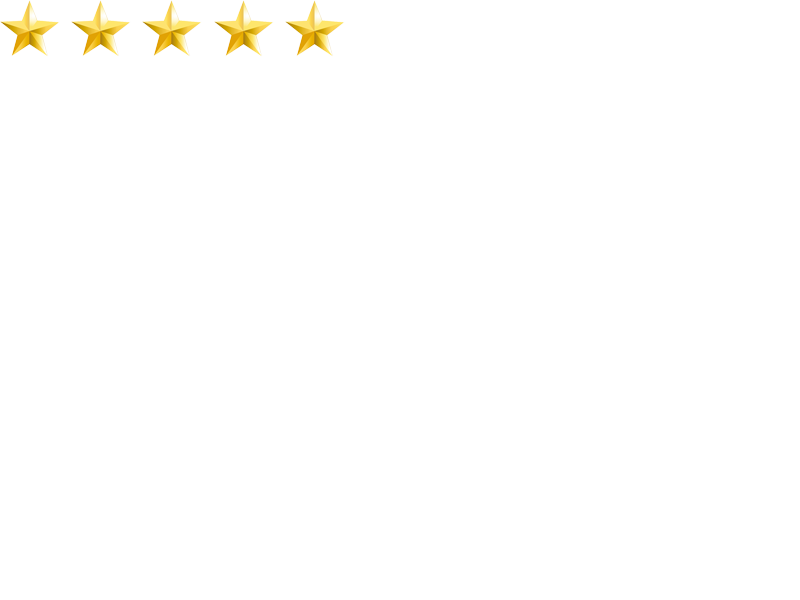 Harville Construction Co - Navasota Texas
I have bought pipe from Metal Culverts for 23 years. I have always been able to get next day delivery and sometimes same day delivery. I can also pick up pipe at their yard if I need too.They always have a good inventory of all sizes of pipe. I enjoy doing business with the Dooleys and highly recommend them.
Jake Graves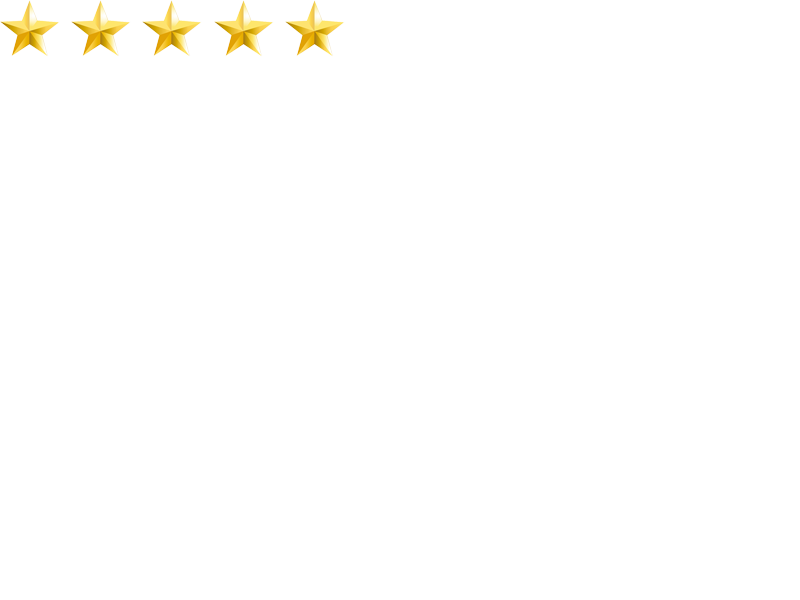 American Track Generations, LLC.
The team at Metal Culverts has earned our business on all of our drainage needs due to competitive pricing, awesome customer service, and very good turnaround time. Give Jay a call and you won't be disappointed with orders small or large.